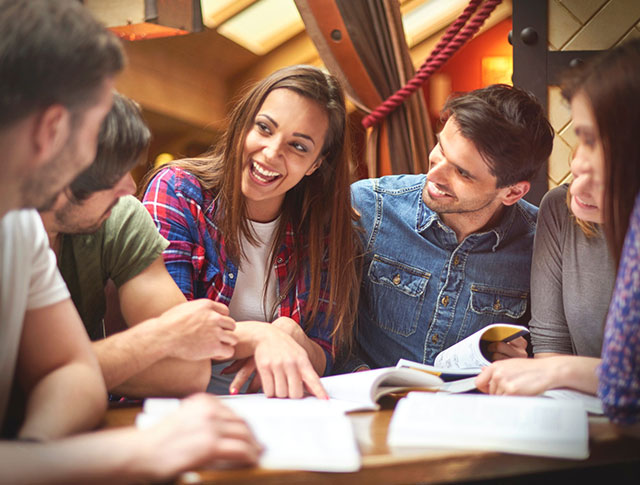 STUDY VISA
In Many Countries Like Canada, Australia, New Zealand, USA, UK.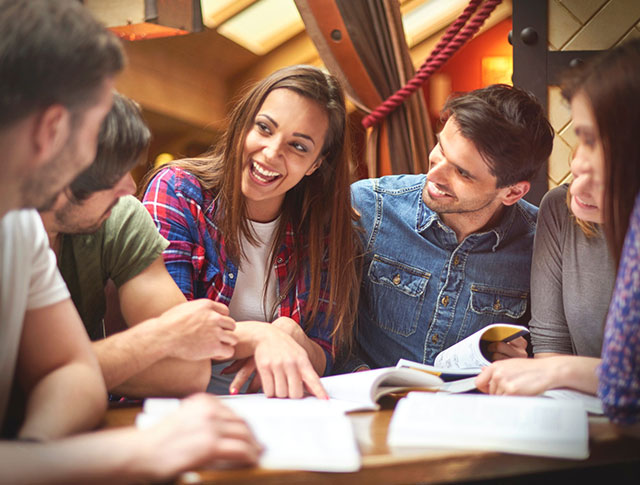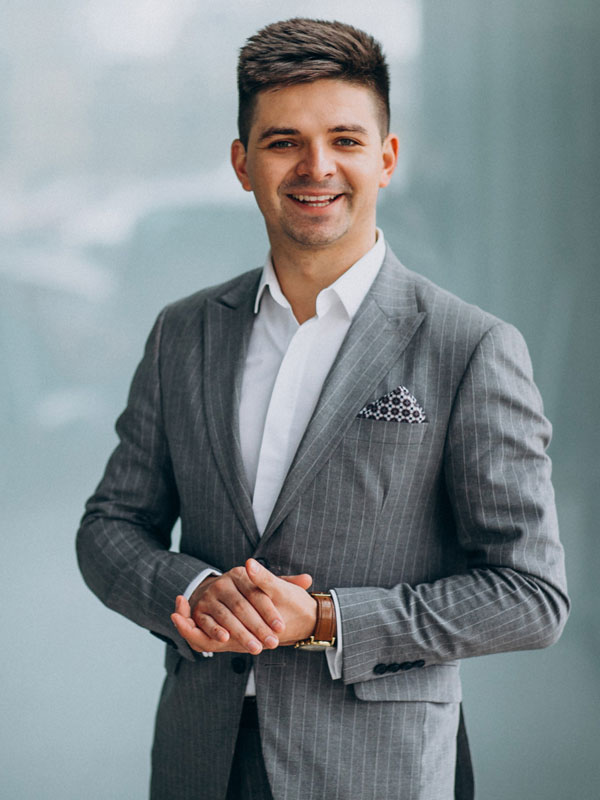 Sophiya Is The Only Overseas Educational Consultants That You Can Rely Upon In Order To Answer All Your Study Abroad Requirements. Our Knowledge And Experience In International Educational Counselling Help The Students To Accomplish Their Dreams Of Studying Abroad Since 1997.

The Specialty Of Sophiya Lies In Giving The Utmost Benefit To Students For Studying In Australia, New Zealand, USA, Canada, Uk, Europe, Malaysia Or Dubai. In Addition, We Have Ties With Various Top Universities And Institutes In Australia, New Zealand, USA And The UK Making. The Experience Gained By The Company Makes It Convenient For The Students To Get Admission And Scholarships In Universities Globally.
Are You Looking For Visa Services Just Call Us!
Need a consultation? Call us today +91-98728-96646 or email us: consultants.sophiya@gmail.com
Trustworthy | Stewardship | Ethics
SOPHIYA CONSULTANTS
Professional & Trustworthy
SOPHIYA CONSULTANTS
Sophiya Is The Only Overseas Educational Consultants That You Can Rely Upon In Order To Answer All Your Study Abroad Requirements.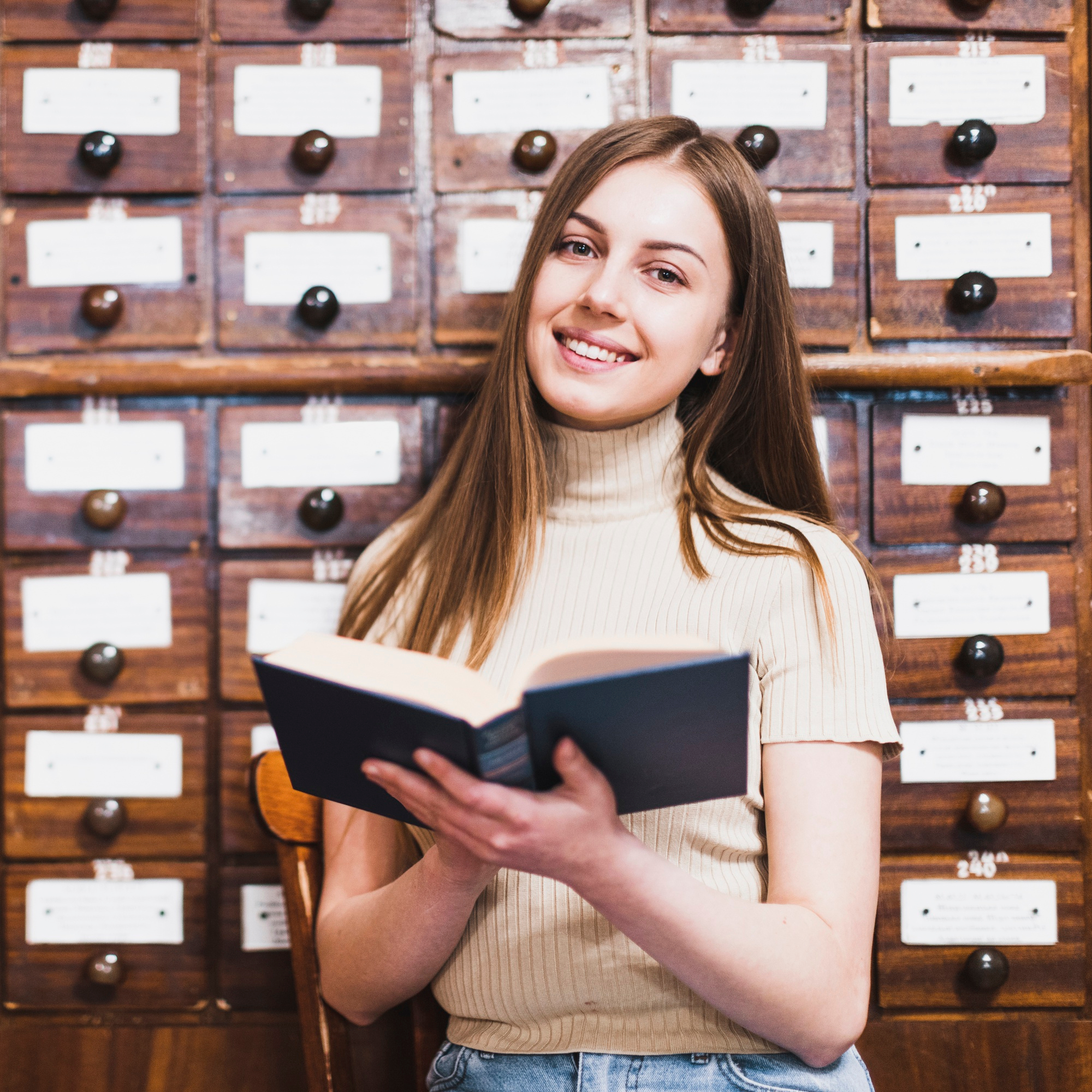 Since 1997, We Have Been Helping Students Across PAN South Asia Fulfilling Their Dream About Study Abroad And Enlightening Their Life With Positive Outcome. We At SOPHIYA Always Believe & Focus On Thinking "Outside The Box" & Ensure Our Access To Each & Every Student With 100% Positive Outcome. We Represent And Recruit For The Top Universities And Education Provider Worldwide.
 Managing For You To Shortlist The Most Elite Of Universities/Education Providers With Lower Educational Cost And Our Competent Team Of Experienced Counselors Assist You With Course Applications And Consult For Your Offer Letter With Your Preferred Establishment For Hassle-Free Admissions To Colleges/Universities
 Academic Pathway Planning Is Done Based On Your Interest, Career Choice, Aptitude Testing Results And Keeping In Mind Your Family Budgets
 Help You To Use For Relevant Scholarships Supported Your Eligibility To Scale Back The Price Of Education.
 Set Up Your Visa Application By Our Master Team And Mara Agent And Help To You Lodge Visa Then With The Significant Departments And Authorities In The Nation You Are Considering In
 We Have Tie-Up With Best Expertly Body To Help Your Everything Understudies To Extend Your Movement Convenience For Example, Air-Tickets And Accommodation And That's Only The Tip Of The Iceberg
 We Feel Pride The Customized Regard For Understudy And Intentionally Even After The Positive Result Of Visa Choices And We Will Even Stay In Contact With You Once You Are Settled In Your Area Of Decision To Ensure That Everything Is Flawless According To Arranged And If You Required Any Additional Help So Our Group Can Resolve Inside 72hr In Your Destination Country.
We're Delivering the Best Consulting & Finance Services
All the counselors at Sophiya Consultants helped and guided me well about the institutes and courses available. Also they helped me in all the different processes from applying for a course to get the visa. Thanks a lot for your guidance and cooperation.
I got my Visa through Sophiya Consultants. Thanks to all staff they provide me the best options for me specially thanks to Gurjeet Sir for my Dream come true.
I am really very happy to have got my study visa approved for Australia with the help of Sophiya Consultants. Team Sophiya was really very supportive and helpful in processing the documents.
Duties performed by all the Sophiya team members in getting me my visa is worth appreciation. They provided all the relevant information, support and guidance at every step that has made the process of my study visa quite easy and fast.
Sophiya Consultants was clear in Instruction and Follow-ups. Team Sophiya is very helpful and supportive. I consider myself lucky to have applied for my study visa through Sophiya. Thanks, Sophiya Consultants team.
I am really very thankful to Sophiya Consultants for guiding me throughout my application and for getting me my visa. I got all the support and assistance in preparing my documents and in making an application.
I will always refer my friends and relatives Sophiya Consultants for study visa application because they are very fast and good in their dealings. I am really happy to have got my visa through Sophiya
Sophiya The Best Teaching/Learning Support For All.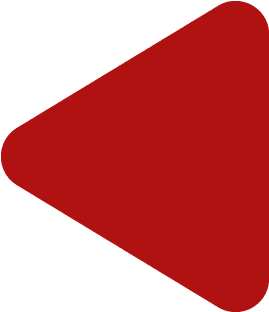 WHY CHOOSE SOPHIYA
There Are So Many Reasons To Choose Sophiya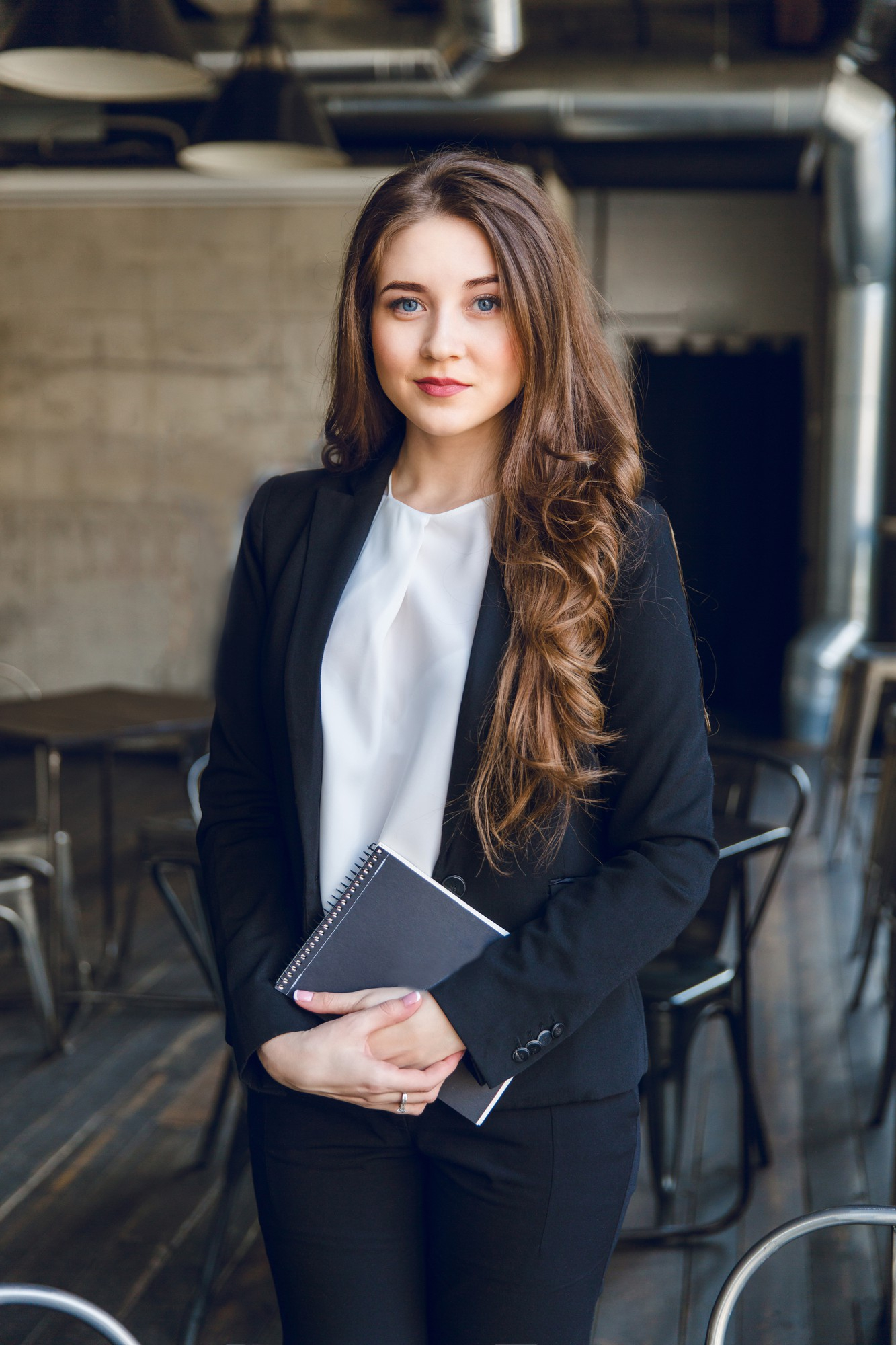 Sophiya Consultants Have More Than 24 Years' Experience In Education Industry
Sophiya Consultants Is One Stop Solution For All Your Needs Starting From Learning English (IELTS, PTE, SAT, GRE AND MORE) To Testing To Student Visa To Immigration.
Owing To Intense Competition And Peer Pressure, Pupil Often Faces A Dilemma To Make The Proper Career Choice For Them. This Leads To A Lot Of Mental Confusion, Doubts Regarding Choosing The Right Career Path.
Our Trained And Experienced Team Of Counselor Helps Students To Identify Their Goals And Ensure That The Student Chooses A Course That Perfectly Matches Their Goals.
Looking for Right advice on Study, Work and Live in Abroad