Contact with us for any advice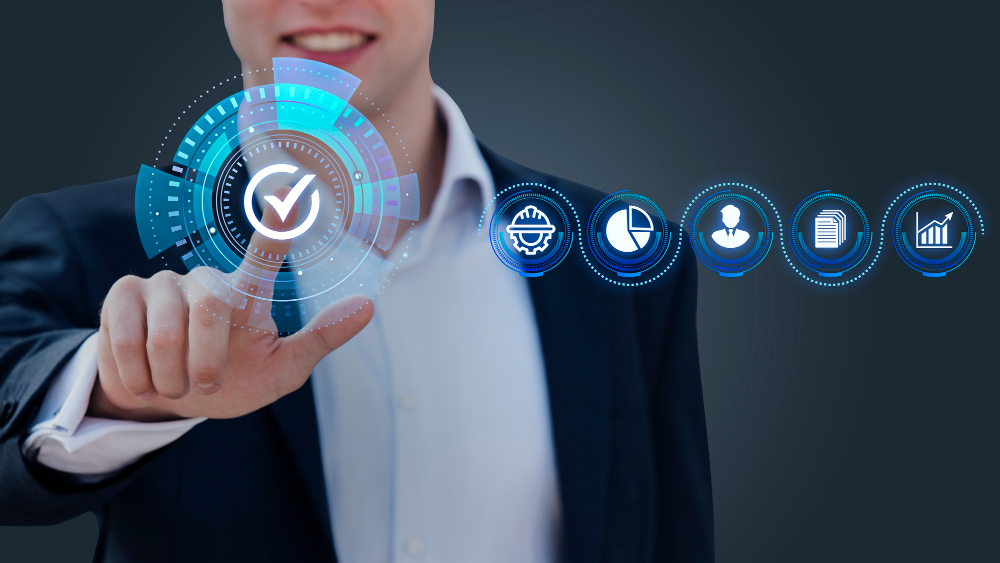 1. Career Counseling
Help To Choose The Best Career Path
If You Are Confused About Which Career To Choose Then "SOPHIYA" Guides You Through The Collection Of Paths To Find Solutions Best Suited To Your Profile And/Or Parameters Ensuring You Choose The Best Career Path Studying Abroad Is A Giant Decision, Both Economically And Emotionally. It Is Needful To Invest Satisfactory Time And Effort In Order To Make The Right Decision.
2. Forex Assistance
Cheap Exchange Rates And Quick Services
Our Tie Ups With Reputed Forex Dealers Ensure That Our Students Get Competitive Exchange Rates And Prompt Services. We Help You With Demand Drafts, Travelling Cheques, International Debit Cards, Wire Transfers & Currency Notes & Make It Certain That You Inform Your Counselor To Help You Get The Best Exchange Rate.
3. Travel Assistance
SOPHIYA Provides Complete Assistance On Traveling
We Take Care Of Flight Booking Well In Advance To Allow Ideal Departure Dates, Routes And Also Avail The Cheapest Fare Deals. We Help You To Identify The Right Airline For Excess Baggage Schemes. Several International Airlines Offer Special Schemes For Students & Our Counselors Can Help You With This Information.
4. Visa Assistance
Free Visa Assistance To All
We Help You In The Entire Visa Process Like, Filling Up Applications, Preparing Financial Statements, And Also Guidance And Training For Mock Interviews And Much More. We Are Regularly Advised By The Consulates About The Latest Visa Documentation And Rules And Have A Success Rate Of Over 98%.
Looking for Right advice on Study, Work and Live in Abroad