Contact with us for any advice
1. How To Choose A Course
Each Course Is An Extraordinary Blend Of A Wide Range Of Fixings — From The Subjects Secured, To The Grounds Area, To The Vocation It Prompts. Regardless Of Whether Despite Everything You're Thinking About Conceivable Courses, Curling Up Between Two Fields Of Study Or Have No Clue What Sort Of Profession You Need, We Can Help Locate The Best Course For You And Arrange Your College Application.

Note Down A Rundown Of Your Interests And Aptitudes, And Invest Some Energy Reflecting Upon It. Feature The Ones That Appear To Be Sufficiently Encouraging To Seek After As A Profession And Dispose Of Alternatives That Satisfy Just As A Side Diversion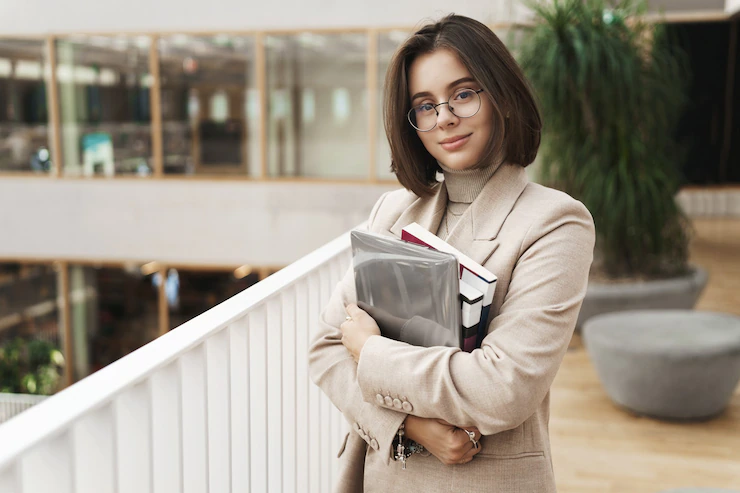 2. University Rankings
Choosing The Correct Spot To Think About Abroad Expects You To Think About Numerous Components. From The College's Notoriety, Educational Modules, Staff, Understudy Instructor Proportion, The Extent Of Research, Business Chances To Grounds Assorted Variety And Worldwide Presentation; There Is Certainly Not A Solitary Thing You Can Miss While Finishing Your Future Establishment.

We Realize This Can Get Monotonous Yet You Can To A Great Extent Map These Components By Taking A Gander At The World College Rankings, Which Look At Key Execution Markers Crosswise Over Various Colleges Or Schools.
3. UNIVERSITY SELECTION
We Provide Assistance To Help You Get Into Those Universities That Would Best Suit Your Personal, Academic And Financial Profile/Parameters, And Not Limited To The Universities We Represent. With The Wealth Of Knowledge & Experience, Our Counselors Support You To Chalk Out A Plan To The Right University After Carefully Reviewing Your Profile.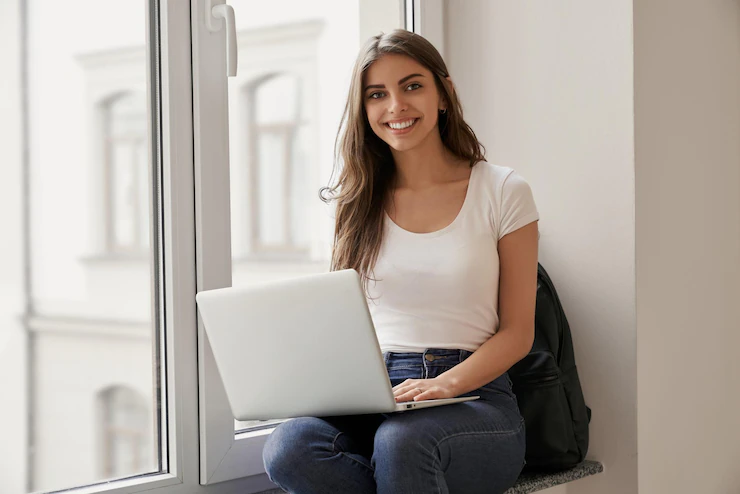 Looking for Right advice on Study, Work and Live in Abroad