Contact with us for any advice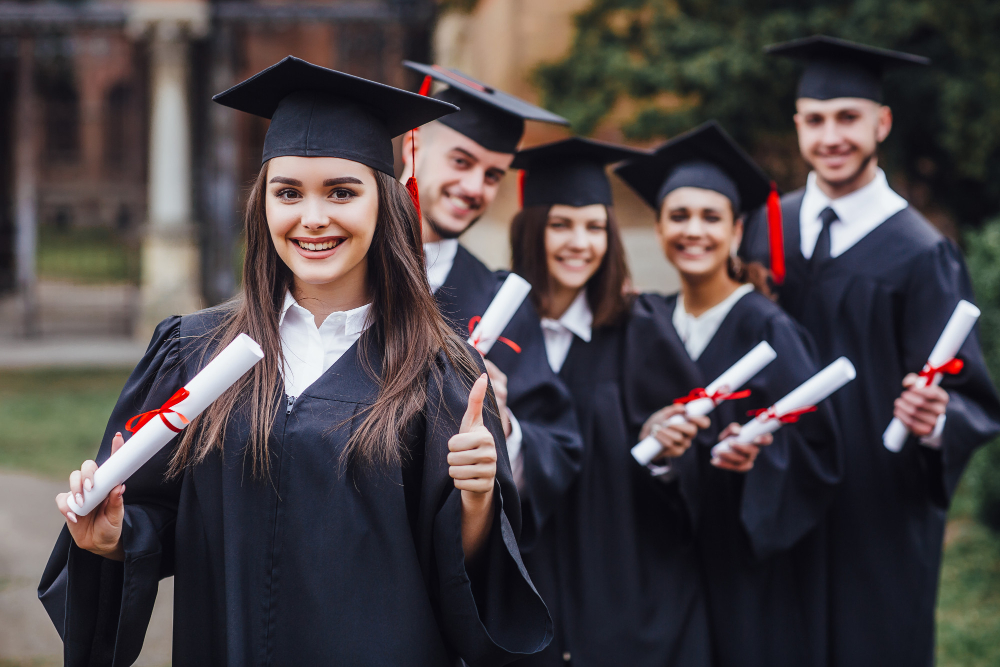 What Is The Course Of Events For 2019 Admissions?
Pondering When To Begin Your Application Procedure? Here's Our Well Ordered Manual For Help.
Understanding The Application Procedure For Colleges And Schools Abroad Can Be Befuddling Since It's A Great Deal Unique In Relation To The System Followed In Indian Colleges. Most Colleges And Schools Abroad Offer Two Admissions Around The Long Stretches Of September And January, Some May Likewise Acknowledge The Third Admission Around April Or May. A Ton Of Understudies Face Trouble In Beginning With The Application Procedure, Here's Some Assistance On The Off Chance That You Are Applying For The Up And Coming 2019 Admissions.
The Timetable For 2019 Admissions 1) Do your examination: 10 to a year, 2) Step through the institutionalized examinations: 9 to 10 months 3) Application Preparation: 7 to 8 months, 4) Confirmation choice: 3 to 4 months 5) Visa arrangement: 2 to 3 months, 6) Pre-flight: 1 to 2 months
Our Accomplished Guides Will Enable You To Accumulate Your Application And Guarantee The Supporting Records. Your Guide Will At That Point Present Your Application For Your Sake To Your College Or School Of Decision.
Do I Have To Make An Arrangement To Meet A Sophiya Instructor
You Can Plan A Meeting With One Of Our Instructors By Finishing Our Online Enquiry Structure. We Likewise Welcome Walk-Ins From Monday To Saturday Between 9.00 Am And 6.00 Pm.
What Endorsements And Different Archives Would It Be Advisable For Me To Convey To My Arrangement?
You'll Have To Bring Archives To Check Your Character (Substantial Identification) And Your Instructive Testaments – Secondary School, Middle Of The Road And Graduation (If Appropriate). This Will Enable Your Instructor To Streamline Your Application.
Which Colleges And Schools Do You Cooperate With?
Sophiya Speaks To In Excess Of 600 Colleges And Schools All Around, Which Is The Biggest Establishment Arrange Accessible In India. You Can Apply To Any Of The 15 Australian State Funded Colleges , Sophiya Can Bolster U To Get Confirmation In Every One Of The Eight New Zealand Colleges From Its Channel Accomplices, A Lion's Share Of UK Colleges, Presumed Colleges In Ireland, American Colleges And School, And Numerous Quality Canadian Establishments.
Do I Need To Pay For A UCAS Application For UK Colleges?
You Can Abstain From Paying Any UCAS Application Expenses When You Apply For A Course In The UK By Means Of Sophiya. Talk About This With Your Sophiya Instructor.
To What Extent Do Applications Take To Process?
It Takes Four To About A Month And A Half To Process A Course Application. It Might Take Longer On The Off Chance That It Is Amid Pinnacle Period Or A Christmas Season. We Realize This Can Feel Like A Truly Long Pause! We'll Continue Speaking With You Amid This Opportunity To Enable You To Resist The Urge To Panic And Seek After The Best.
What Amount Does Sophiya Charge For Its Administrations?
Sophiya Doesn't Charge Any Specialist Expenses For Applications, So You'll Get All The Help At No Expense. Numerous Colleges And Universities Additionally Defer Their Application Charges When You Apply Through Us. In Few Country Or College We Charge After Visa That Is Only 300A$
Where Is The Sophiya India Office?
Understudies Can Stroll In To Any Of Our 15 Workplaces In India. Discover The Subtleties Of Your Closest Sophiya Office Here
Looking for Right advice on Study, Work and Live in Abroad