Contact with us for any advice
Try Not To Leave Your Choices To Risk, Talk With The Specialists Previously You Settle On Significant Choice
As A Worldwide Understudy, Picking The Correct Course Of Concentrate For You In Australia Is A Vital Choice. It's Not Just Cash, It's Additional Time That You Can't Get Back In The Event That You Pick A Course Or Foundation Here That Doesn't Meet Your Examination Or Long Haul Vocation Goals.
Chatting With An Education Counselor From Sophiya Specialists Can Help. You Can Reveal To Us Your Professional Objectives And We'll Give You Master Direction On The Investigation Decisions That Will Get You There.
We can enable, whichever to organize you're at:
 Considering college or further courses of training in Australia and other Study Destinations
 Want to think about various organizations in Australia and Abroad also how they look at so you can settle on a decent decision
 Need help with visas?
It Doesn't Make A Difference In The Event That You've Contemplated Previously Or Not, We Can Help Understudies From Each Dimension From College Readiness Courses Directly Through To PhD And Master's Dimension Investigate.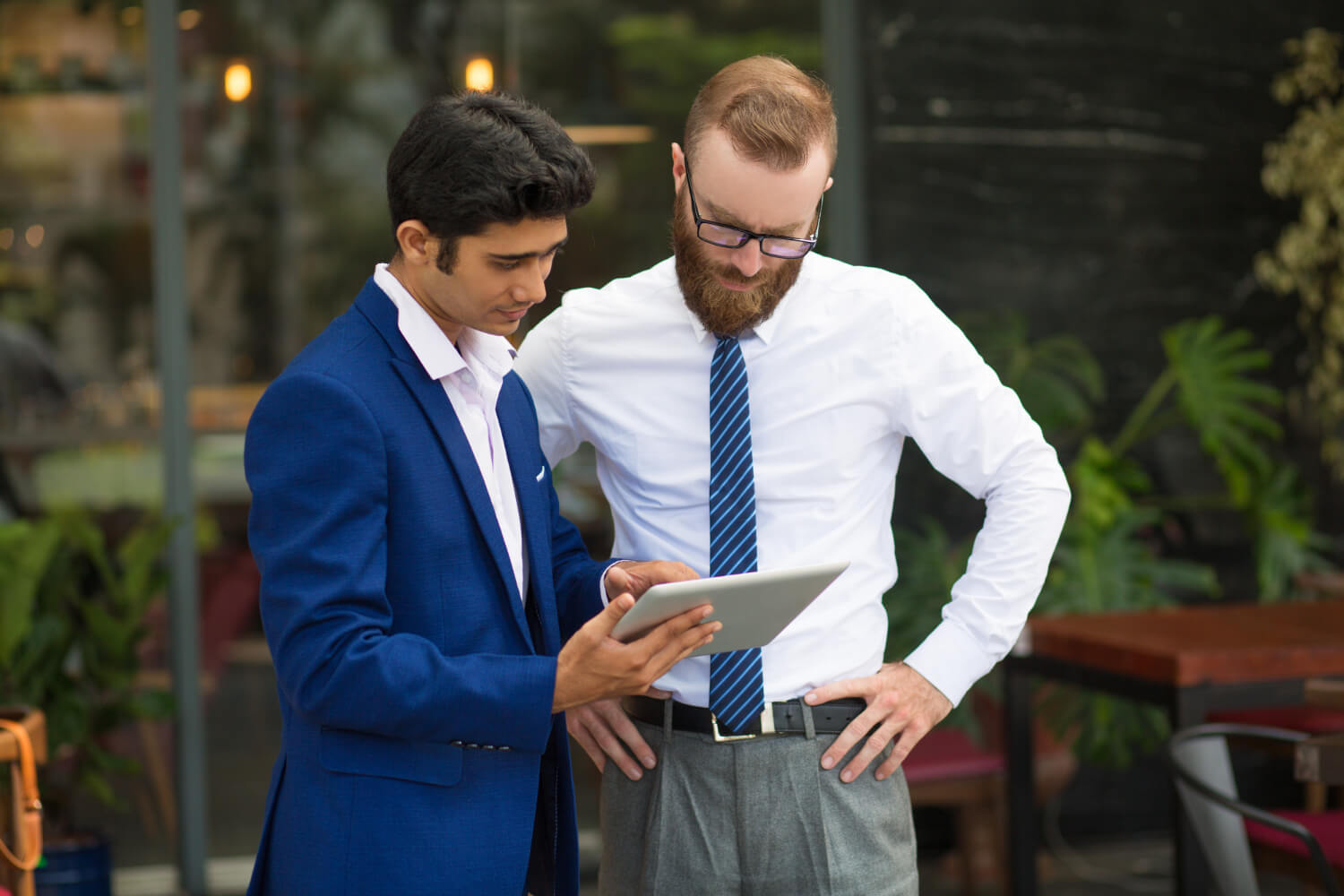 Get A Expert Instruction From Industry-Pioneer
With Just About 22 Years' Involvement And A Brilliant Group Of Certified Education Counselors, Sophiya Can Give All Of You The Direction And Administrations You Have To Consider In Australia And Other Study Destinations. From Course Determination And Dealing With Your Investigation Application To Visa Counsel And Application Benefits Through Our In-House Movement Specialists To Broad Help For Wellbeing Spread, Tax Assessment, Settlement And That's Only The Tip Of The Iceberg, We Are Here For Global Understudies.
We Will Begin With Finding Out About You And Your Objectives, At That Point Our Amicable Education Counselors Will Enable You To Locate An Awesome Course At A Foundation That Gets You Where You Need To Go
Looking for Right advice on Study, Work and Live in Abroad
Error: Contact form not found.