Contact with us for any advice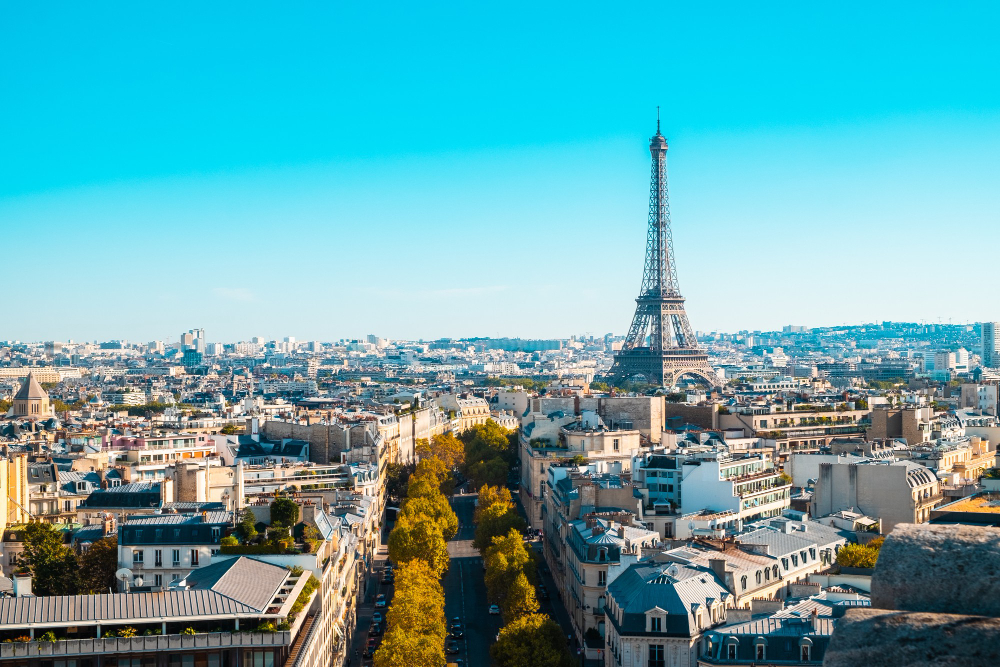 STUDY IN EUROPE
Since Last Few Decades, Europe Has Turned Out To Be An Educational Hub. Our Team Of Experts Help Students Get Admission Into The Best Europian Universities Across The Continent. Europe's Universities Are Working Ever More Closely Together To Ensure The Quality Of Education They Provide. Student-Centred Learning Isn't Just A Slogan – It's At The Core Of European Values In Higher Education. When It Comes To Fees, A Wide Range Of Options Is Open To You: From Programmes That Cost Tens Of Thousands Of Euros At One End Of The Scale, To Free-Of-Charge Degree Programmes At The Other (With Many In Between Costing Between Several Hundred To Several Thousand Euros). Choose Your Perfect Course From Among The Tens Of Thousands Of Degree Programmes Offered By The Higher-Education Systems Within The European Union.
WHY STUDY IN EUROPE/OTHERS @ SOPHIYA CONSULTANTS
SOPHIYA Is Official Representative And Also Believes In Service. So We Assure To Give The Best Of Our Service Via Channel Partners Also. SOPHIYA Assists The Students Both In Applying For Institute And Universities In Different Locations. Sophiya Takes Care Of The Student Application From The Time Of Applying To Visa Delivery Followed By Post Visa Services.