Contact with us for any advice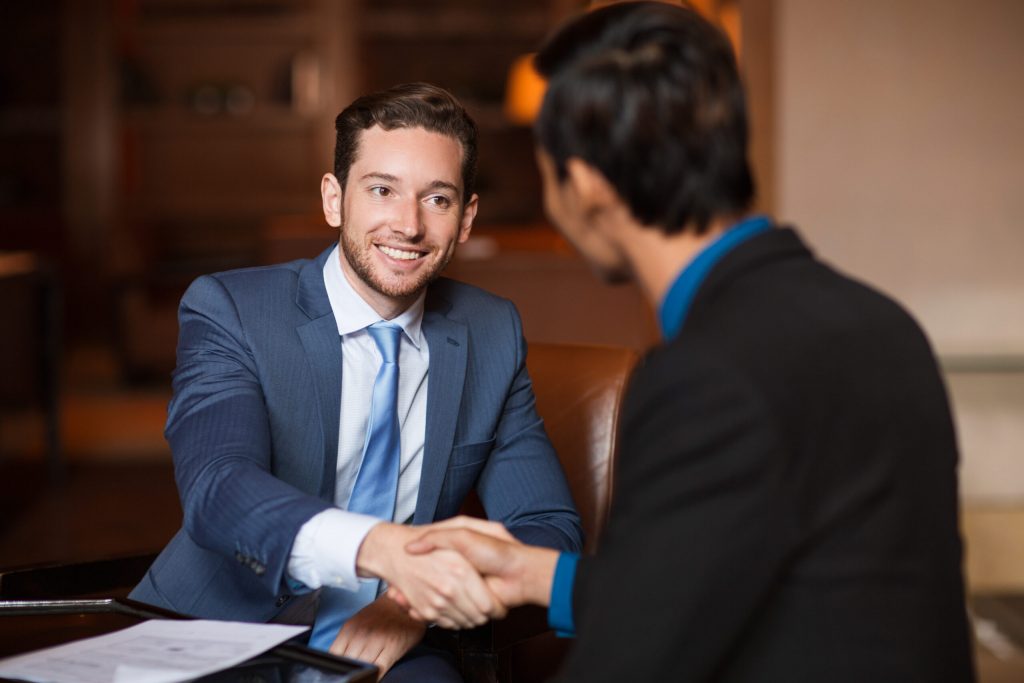 Sophiya Welcomes Those Who Are Aiming To Step Into The Market Of Overseas Educational Consultancy For The First Time (Be It Indian Enthusiasts With International Degrees, Professionals, Entrepreneurs Or NRIs) Or Those Who're Already In This Service Sector And Are Just Looking Ahead To Collaborate With A Brand For Better Recognition And A Smooth Sailing Process. Sophiya Believes In Expanding Through Reliable & Robust Alliances.
Why Take A Sophiya Franchise?
We Have Earned An Unblemished Reputation In The Market As The Best Overseas Education Consultancy Company For Dedicated, Explicit, Professional Services Resulting In 100% Admission Success And 99% Visa Success. Our Growth Has Been Phenomenal, And This Hasn't Happened All Alone. Our Franchisees Have Given Us Global Prominence And In Turn Reaped The Benefits Of Our Consistent Efforts. Likewise, All Those Who Collaborate With Us By Becoming The Sophiya Study Abroad Franchisees Are Sure To Stand In Good Stead.
Benefits Of Becoming A Sophiya Study Abroad Franchisee
 Global recognition being under the Sophiya umbrella
 Access to 500+ direct university representations of Sophiya across 15 countries
 Outright guidance and support from the Sophiya head office
 Complete standardization in procedures, systems and utilization of technology
 A well-designed working module with complete back up and guidance for digital as well as physical marketing strategies
 Guidance by veterans in the field
The Tech Advantage
We Leverage Technology To The Fullest And To Further Strengthen The Franchise Eco System, We Have Built Path Breaking Applications. As A Valued Franchisee Of Sophiya, You Will Have An Exclusive Access To These Innovative Platforms.
Course Finder
A Web Portal To Shortlist Courses And Do Multiple University Applications Online
Using This You Will Be Able To Find The Most Appropriate Program For Your Students From A Vast Database Of Over 6,000+ Courses Available In The Direct University Representations Of Sophiya Across The Globe.
Élan Overseas Education Loans
A Web Portal For Best Funding Options And Online Loan Applications
This Specialized Wing Of Sophiya Will Help You To Provide Perfect Financial Solutions And End To End Education Loan Assistance To Your Students. A Thorough Insight Of The Loan Requirements, Streamlined Processes, Efficacious Support To The Students And The Provision Of Online Loan Application.
Partner With Us For A Mutually Beneficial Association & Become An Overseas Education Franchisee