Contact with us for any advice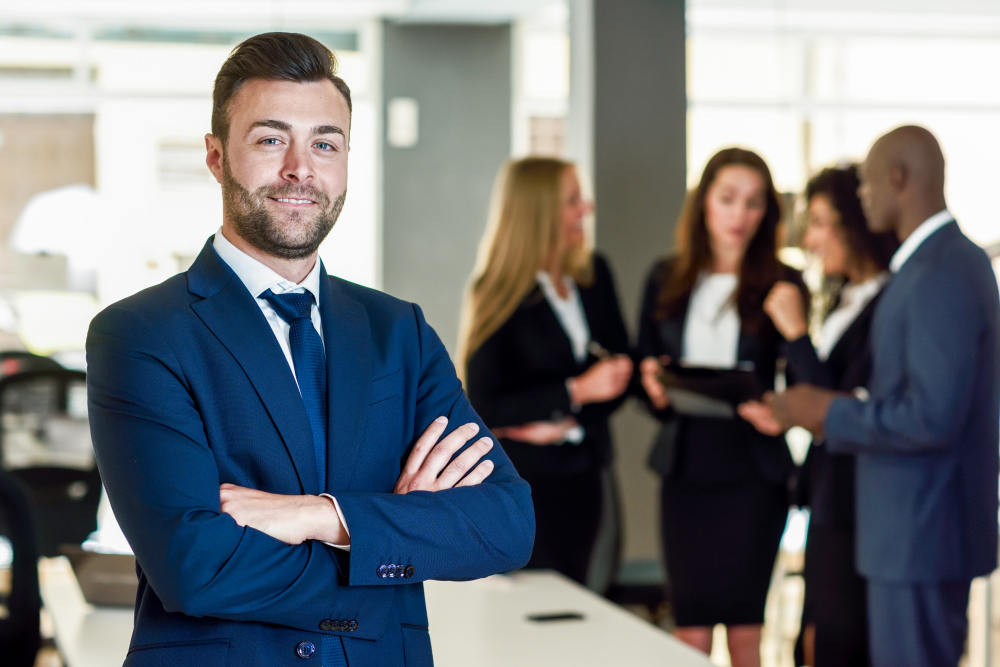 1. Course Advice Manufacture Your Neighborhood Encouraging Group Of People Or Swap Stories With Other Universal Understudies Having Comparative Encounters. You'll Likewise Have The Capacity To Discover Plenty Of Understudies From Sri Lanka And Adjacent Nations Contemplating In And Around Your City, Get Up To Speed With Them. Utilize Person To Person Communication Destinations/Applications To Discover Universal Understudy Gatherings Or Individuals In Your City Who Share Comparable Side Interests.
2. Free Study Abroad Directiion
Arranging A Superior Future? Assemble It By Concentrate Abroad With Sophiya.
Sophiya Is A Worldwide Pioneer In Universal Understudy Administrations . We Help Understudies Think About In English Talking Nations, For Example, Australia, New Zealand, Canada, Ireland, The UK And The US. We've Been Working For Near 22 Years, Making A Colossal System Of Chance With Workplaces In 3 Nations.
3. Students Visa Application Help
Need To Apply For A Visa? We Can Help!
An Understudy Visa Is A Support By The Migration Experts On Your International ID. It Shows That You Are Permitted To Enter The Nation And Remain To Ponder For A Predetermined Timeframe.
4. Pre-Takeoff Support
On Edge About Settling In Another Nation? Try Not To Be, We're Here To Help
You Are At Long Last Off To An Extraordinary New Experience, Congrats! We Realize It Appears A Touch Of Overwhelming Yet Trust Us, The Best Is Yet To Come. What's More, We Are Here To Help All Of You The Way.
To Enable You To Get Ready For Life In Your New Nation, We Have Various Pre-Takeoff Sessions Consistently. Come To One, And We'll Make Every One Of Your Fears Ward Away.
5. Guardianship Administrations
In Case You're Under 18, We'll See You A Gatekeeper.
On The Off Chance That You Are Under 18 Years Old When You Begin Your Investigations, The Australian Government Expects You To Name A Lawful Gatekeeper Before Your Visa Can Be Endorsed.
6. Accommodation Services
We'll Help You Find A Great Place To Stay In Australia
You Know Where And What You're Studying – Well Done! Now It's Time To Find A Great Place To Live.
There Are Many Options For Your Accommodation In Australia. You May Stay As A Resident On Campus, Look For A Room On Rent, Homestay Or Find A Local Host (Cost Will Vary From City To City). It Is, However, Important To Find A Place That Suits You The Best.
Looking for Right advice on Study, Work and Live in Abroad