Contact with us for any advice
We'll Help You Find A Great Place To Stay In Australia You Know Where And What You're Studying – Well Done! Now It's Time To Find A Great Place To Live.
There Are Many Options For Your Accommodation In Australia. You May Stay As A Resident On Campus, Look For A Room On Rent, Homestay Or Find A Local Host (Cost Will Vary From City To City). It Is, However, Important To Find A Place That Suits You The Best.
SOPHIYA, With Its Quality Accommodation Service Providers, Helps You Find A Home That Goes Well With Your Budget And Lifestyle.
Making You Feel At Home
Finding The Right Place To Live Also Depends On Your Age And The Type, Of Course, You Are Pursuing In Australia.
Tertiary Students Have Their Choice Of:
 Student residences
 Living in a homestay with an Australian family
 Living with family, friends or by yourself
Your SOPHIYA Counsellor Will Help You With An Appropriate Student Accommodation To Get Started With The Process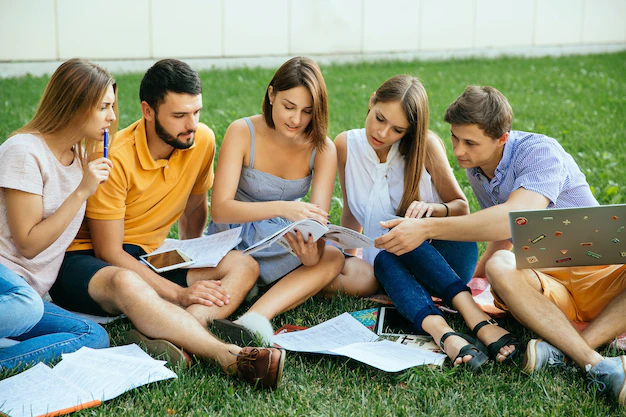 Looking for Right advice on Study, Work and Live in Abroad